Vascular Birthmarks
Rosacea is much like Vascular Birthmarks
The size and intensity of vascular birthmarks can be reduced with Rosacea-Ltd IV.
Vascular birthmarks are blood vessel overgrowth consisting of birthmarks, port wine stains & hemangiomas most often in the facial area.
Over the past years, patients with vascular malformation of birth marks and port wine stains have come to our Rosacea-Ltd IV web site in a search for a product for reducing the size and intensity of their birthmark malformation. Most had tried almost all types of products and treatments imaginable such as invasive surgical attempts and lasers with poor or unnoticeable change. The advantage of Rosacea-Ltd IV is a change in the appearance of their vascular birthmark without being 'physically felt' as a gradual improvement with time.
We also recommend changing the pH (potential of hydrogen) of the skin and the entire body as it helps so much as our body and skin needs the proper pH for normal growth with vascular birthmarks or rosacea. So please review the Cause and Cure page as well as the Natural Rosacea Treatments by Lifestyles page and the Best Rosacea Diet page to learn how you can change your skin and your life. These pages are good for the entire family. You may also learn of the Academic Pharmaceutical Mechanism of Action (how it works and why) at our Rosacea-Ltd-Advantages web site where you will learn about 'vascular constrictors' which is what the patient desire instead of vascular dilation..
Vascular birth marks and port-wine stain marks are dilated blood vessels in various areas and commonly found on the face. Unfortunately these areas in the early childhood usually change from a pink to a deeper wine red color. As the blood vessels grow with maturity as they become thicker, and larger with time and 'do not fade' or lose the intensity of color.
Hemangiomas or strawberry birthmarks usually go away by early adolescence yet some tend to stay for many years. Likewise, the appearance of the hemangiomas can be improved with Rosacea-Ltd IV.
Some of the vascular birthmarks are hardly noticeable while others are very observable to the patient. These vascular birthmarks cause most patients to have emotional and social problems that have been beyond their control in the past. We of Bass & Boney Pharmaceuticals, Inc. have never had a return of Rosacea-Ltd IV when used on vascular birthmarks.
Most of those with various types of vascular birthmarks have already read extensively various books and web sites, still we encourage you to read Vascular Birthmark Foundation as you may gleam some other very helpful information.
Medical research doctors have learned through years of study and biopsy that a birthmark is a result of a developmental abnormality of body and skin which causes an over growth of blood vessels. Most often developmental problems with a very low birth weight results in a much greater likelihood of a vascular birthmark.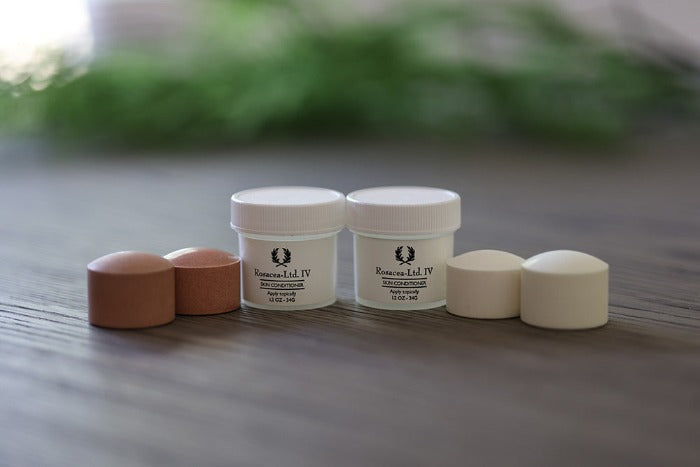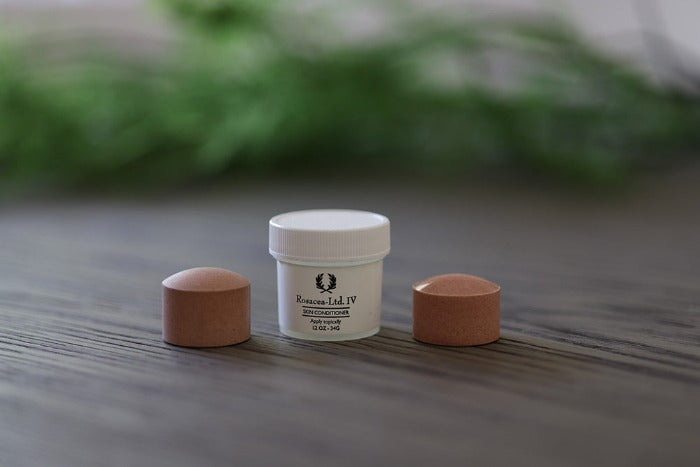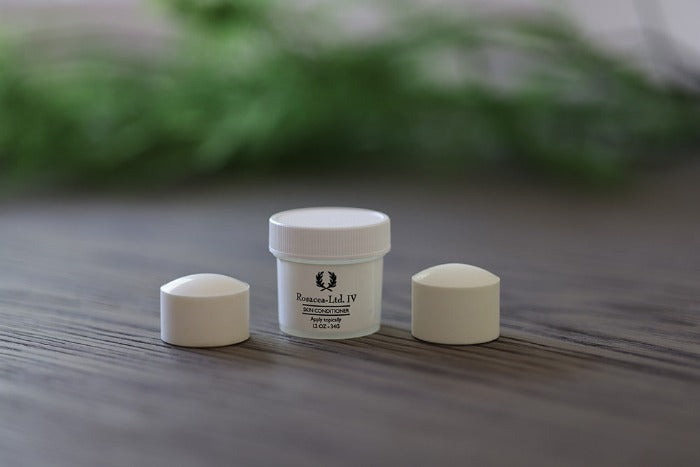 Rosacea-Ltd IV
Regular price
Sale price
$98.00 USD
Unit price
per
Sale
Sold out
Share
View full details